Collaborations
Works
Projects
---
---
SOON: "Lobau Listening Comprehension" - awarded with an INTRA project scholarship of Angewandte & the Theodor Körner Preis. Together with ecologist and artist Christina Gruber & environmental historian Sophia Rut.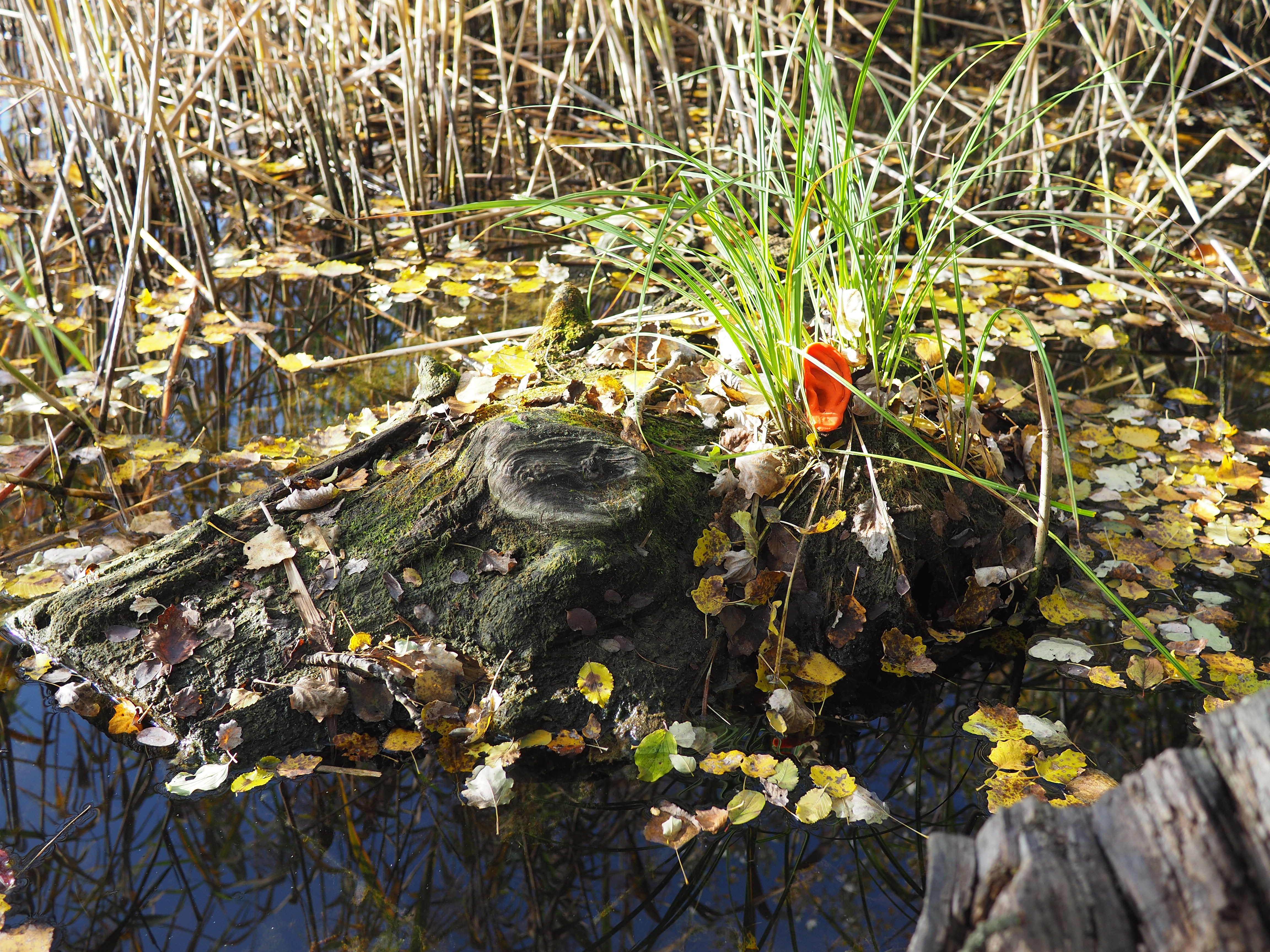 ---
"Dino/Henne/Ei" in the wild... in Salzburg. (Tagung "Nachhaltig Vergänglich", November 2022)


---
We finally could present "Dino/Henne/Ei" in front of an audience! Screening at DoKapi in Linz, 18th of may. 🐟 Short film by Amina Lehner, based on the lecture performance by Julia Grillmayr & Christina Gruber. Stay tuned for screening dates & link!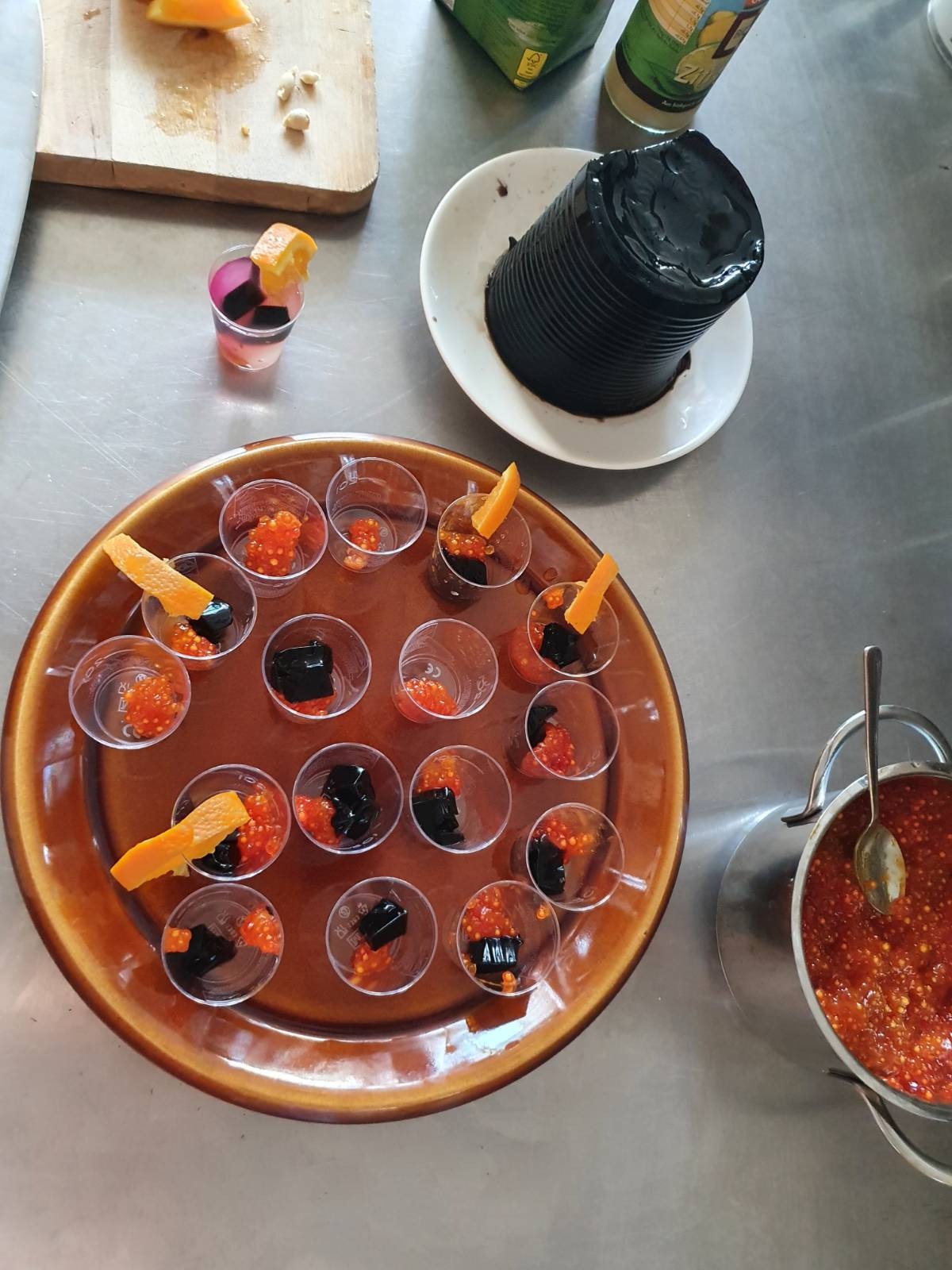 ---
"Sie konnten nicht einmal Melanzani lesen"Mehr-als-menschliches Zuhören-Üben mit Ursula K. Le Guin -Workshop
Mittwoch, 11. Mai 2022, 16.30 bis 19.30 Uhr, diffrakt | zentrum für theoretische peripherie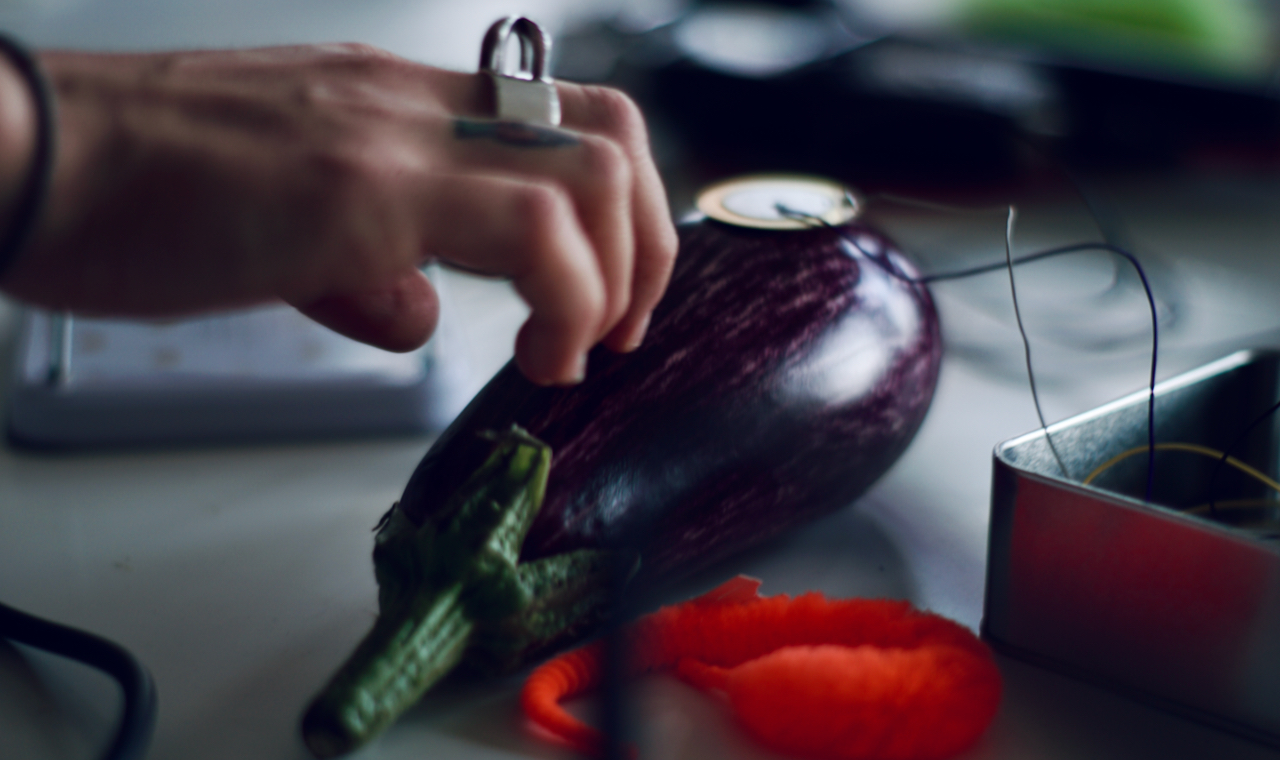 Listen to the outcome here: Sie konnten nicht einmal Melanzani lesen! Superscience Me – Wissenschaft, Fiktion & Spekulation #11


---
New podcasts! But I am at the other side of the microphone this time:

Worlding Podcast on sewage sludge and other muddled histories and alliances with the wonderful Renae Shadler




Science S*heroes Podcast about Science Fiction, the Future and my reasearch with the fantastic Christiane Attig & Rebecca Moltmann (in german)


---
My colleagues and frieds Sophia Rut & Julia Vitouch have made an amazing podcast series about the rise of the environmental movement in Austria from the 1970s to today. I had the pleasure of editing the three episodes that aired on "Falter Radio" and are now available here (in german):

---
"staying with the muddle", workshop at the experience-based knowledge lab "Moving across Thresholds" initiated by Renae Shadler, 10. 6. 2021, 20:00
you can watch the documentation of the session here:




---
Dino/Henne/Ei - Lecture Performanceat FMR Festival 21,together with Christina Gruber. Linz-Urfahr + online, in the framwork of "Lest the world turns ON –Utopias after stasis" A symposium by Kunstuniversität Linz at FMR21, 4. 6. 2021 | 14.00, [online soon]



---
talk/video work: Schweine im Weltall / Schleime im Weltall



Eine Korrespondenz zu Sibylle Peters im Rahmen des Projekts "Nach dem Beaufsichtigen der Maschinen" zum 200. Geburtstag von Friedrich Engels (in german)


---
book presentation & speculative fabulation of MATTHIAS WOLLGAST's MAKING OF: THE STEPS WITH NO NAME at Crossing Europe Film Festival, Linz



2. 6. 2021 | 18.00 Podiumsgespräch
Julia Grillmayr (Kunstuniversität Linz), Karin Harrasser (Kunstuniversität Linz), Katharina Müller (Filmmuseum Wien) und Matthias Wollgast. Nachzusehen auf DorfTV.


---
Last Time / This Time / Next Time for Wiener Festwochen 2020



(C) Franzi Kreis
Keynote lecture Latencies, Tipping Points, Catastrophes. Experiences of Time in the Anthropocene by Eva Horn, Director of the Anthropocene Network Vienna. Workshop Haunting Ourselves: The Loop as a Figure of Thought in the Anthropocene with physicist and science journalist Tanja Traxler & Vienna-based musician Kalifornia Kurt, curated and facilitated by Julia Grillmayr


---
Klärschlamm - exhibition at Kunsthalle Exnergasse (2020), curated together with Eva Seiler + symposium with Fahim Amir & Christina Gruber + audio reportage on waste water treatment (in german)


Flyer by Eva Seiler


---


Toxic Temple - exhibition at AIL by Kilian Jörg & Anna Lerchbaumer (2020), Talk & radio broadcast (in german)